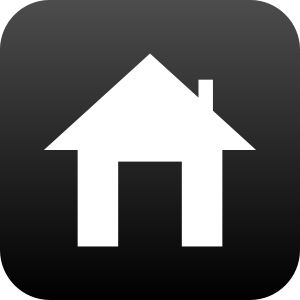 Back Home
PLAY WITH WORDS
Tu trouveras ci-dessous de quoi t'amuser avec les mots anglais...
---
TONGUE-TWISTERS AND PUNS (jeux de mots)
1-what is a tongue twister ?
A tongue twister is a phrase or sentence which is hard to speak fast (usually because of alliteration or a sequence of nearly similar sounds). It helps develop speech skills.
To get the funny effect of a tongue twister you must try to repeat it several times, as quickly as possible, without stumbling or mispronouncing.
Examples :
A good cook could cook as much cookies as a good cook who could cook cookies
(= un bon cuisinier pourrait cuisiner autant de cookies qu'un bon cuisinier qui pourrait cuisiner des cookies)
Three witches watch three Swatch watches. Which witch watch which Swatch watch?
(= Trois sorcières regardent trois montres Swatch. Quelle sorcière regarde quelle montre Swatch ?)
En français, on parle de petites phrases "tordeuses de langue" ou "virelangue".
animated tongue-twisters
other tongue-twisters
Pour t'amuser aussi dans ta langue maternelle, voici des "tongue twisters" français !
-Les chaussettes de l'archi duchesse sont-elles sèches, archi-sèches
-Un chasseur sachant chasser doit savoir chasser sans sachet
French tongue-twisters
---
2-What is a pun ?
A pun is a "jeu de mots".
Click HERE to read puns and understand what they are. Have fun !
The pun of the day (un "pun" chaque jour, à consulter !)
---
Jeux de prononciation et de lecture de mots
LES MOTS LES PLUS LONGS EN ANGLAIS
Game N°1 : read the word... and answer the questions !
LES PHRASES LES PLUS DIFFICILES A PRONONCER EN ANGLAIS